Bringing
order

to

your money
Track all your expenses, incomes, bills and loans to find out what happens to your money. Use CashControl to take control of your personal finances and learn how to save money.
Create your Free Account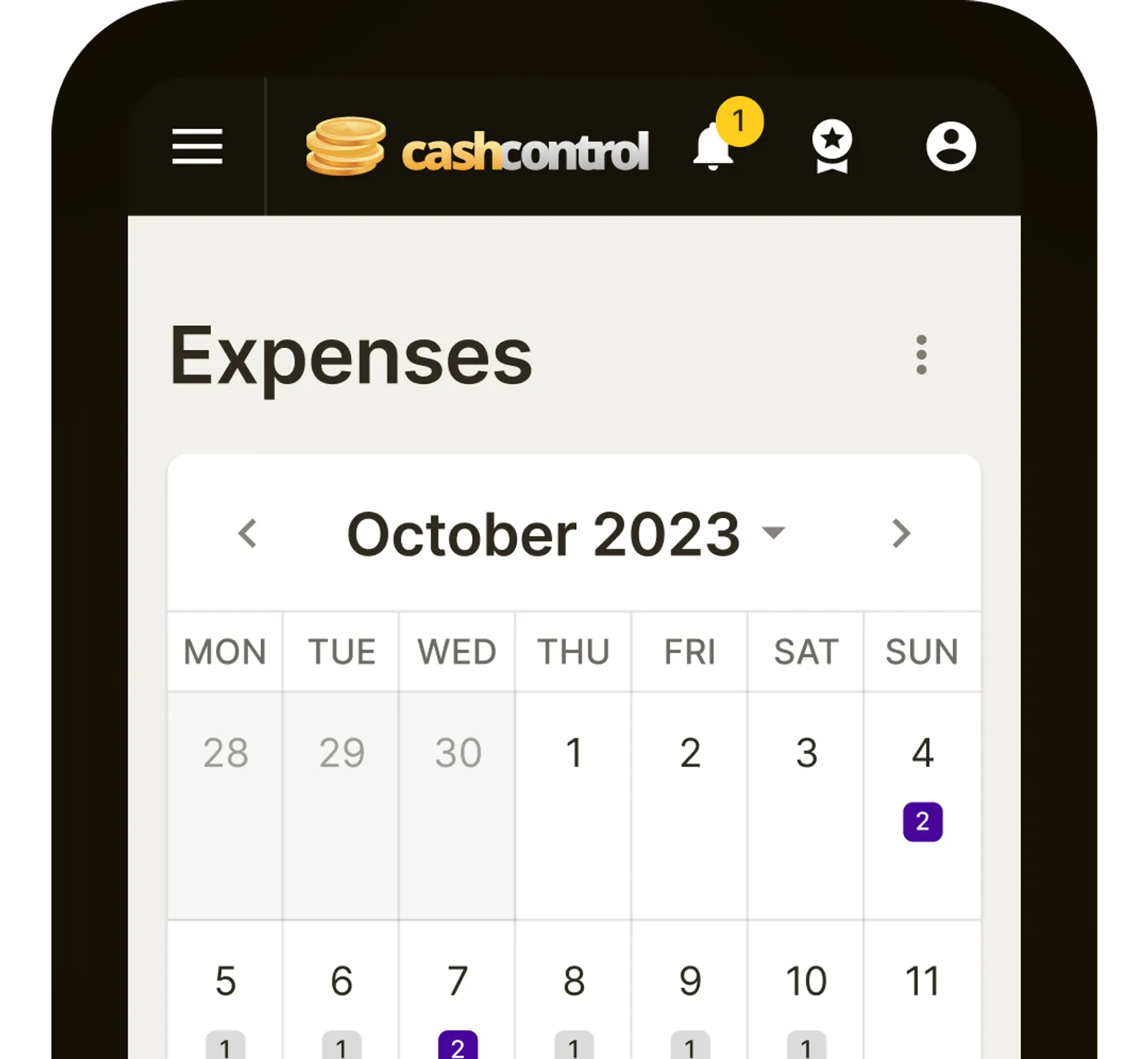 Features
Take
control

of your personal finances
Incomes & Expenses
Add your incomes & expenses using the web or mobile app and categorize them to get a clear picture of your finances.
Categories & Budgets
Categorize your expenses into categories you define and set budgets for.
Bills & Reminders
Never miss to pay a bill and get detailed reports on what your recurring expenses are.
Recurring Transactions
Schedule your recurring expenses, incomes and transfers and track them automatically.
Accounts & Overdraft
Create accounts for every bank account and credit card you have and import bank statements for quick reconciliation.
Loans
Track the money you lend out or borrow and get reminded when it's time to pay back.
Reports
The best part in managing your expenses is to get detailed reports and insights on your spending habits.
Mobile Apps
The mobile apps available on iOS and Android allow for quick access to CashControl while on the go.
Go Pro
Do more with CashControl
PRO
Multi-Category Expenses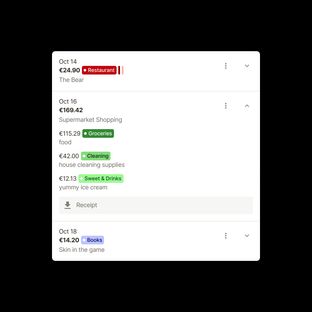 Split your expenses into multiple categories, to get a better understanding of where your money goes. This makes budgeting of groceries or other expenses much easier.
Unlimited Accounts, Bills & Recurrences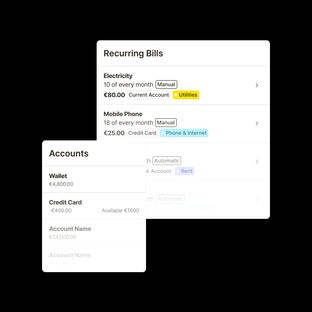 On the Pro plan you can have as many accounts, bills, recurring transactions defined as you need.
Financial Forecasting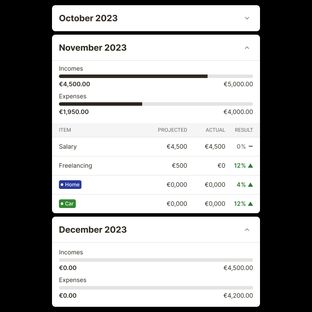 Define a plan for the next months, then follow it through and compare it with the actual results.
Goals & Piggybanks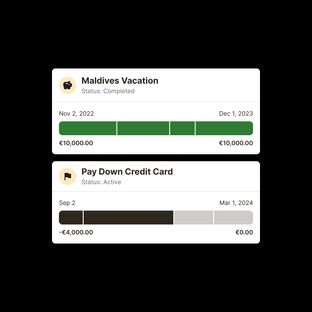 Set goals on savings account or loan payback or define piggybanks to save up for something nice.
Import Bank Statements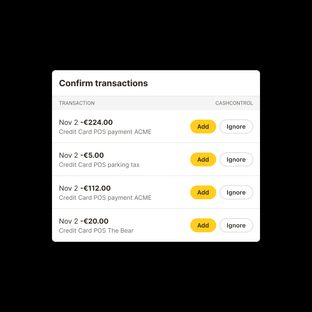 Make data entry easy by importing your bank statements and match to existing transactions or create new ones.
Multi-User Access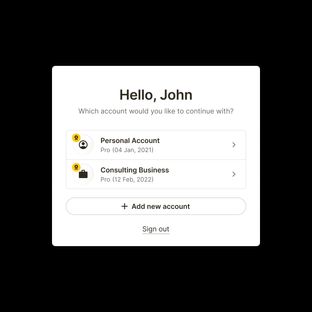 Share access to your account with your family so you can all work together on your finances.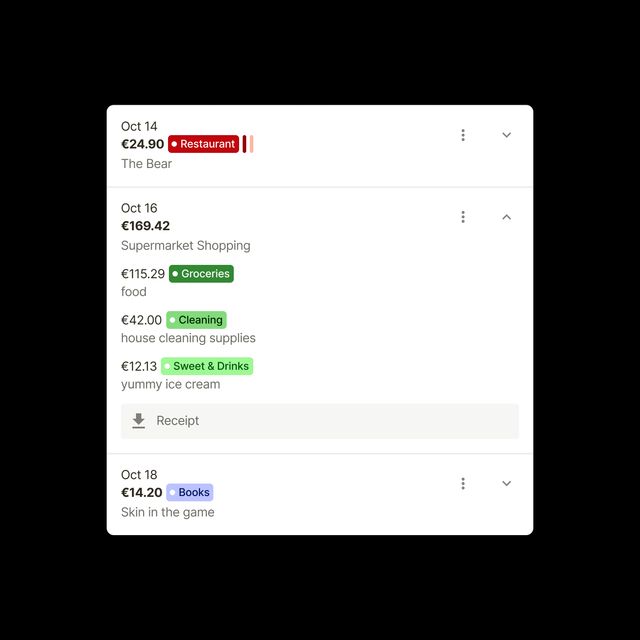 CashControl offers tools that help people reach financial goals. Track your spending habits and see exactly where your money is going.
Wall-Street.ro
CashControl has a set of specific features much better adapted to the needs of users than other competing applications.
Manager.ro
Subscription Plans
Which plan is right for you?
Expenses, Incomes, Transfers
Bills & Recurring Transactions
Loans
Custom categories & budgets
Reports
Multi-category Expenses
Unlimited Accounts & Bills
Tags & Attachments
Goals & Piggybanks
Import Bank Statements
Multi-User Access